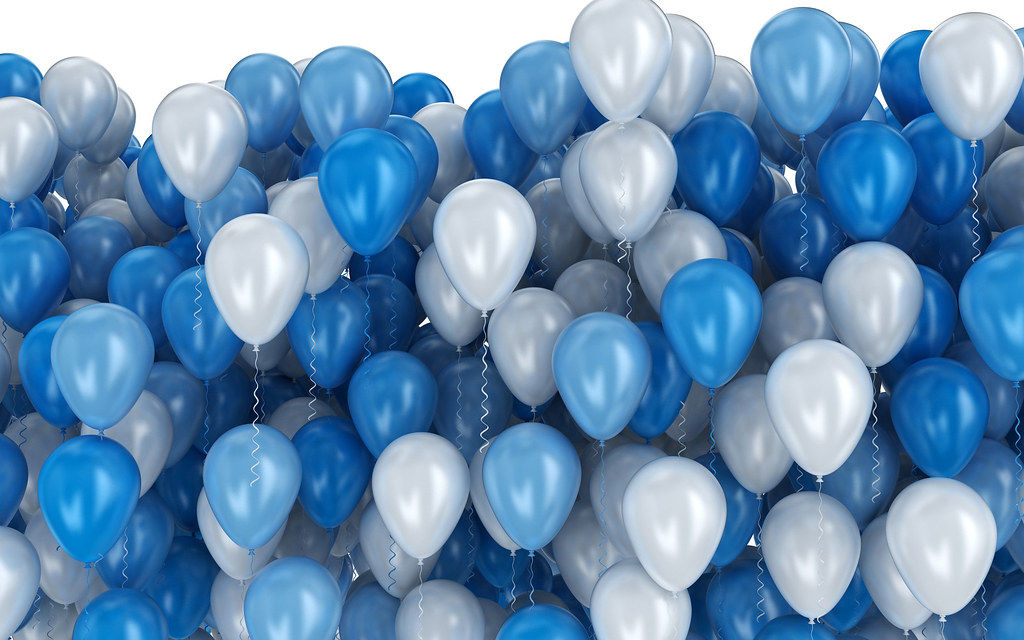 In the 40 years since the establishment of Bekader on the 22nd of April in 1983, a lot has happened and changed, in the working field and its different expertises, the studies and the University of Twente, and of course within Bekader as well. This year the the lustrum committee is work hard on making sure we, as an association, can celebrate our 8th Lustrum in a spectacular way.
It promises to become a great celebration. You can subscribe here!
Keep your eyes peeled on the website and your mailbox so you don't miss out the revealing of our speakers and guests!
We hope to see you at the events this year with all your former fellow students.
- Bekader board