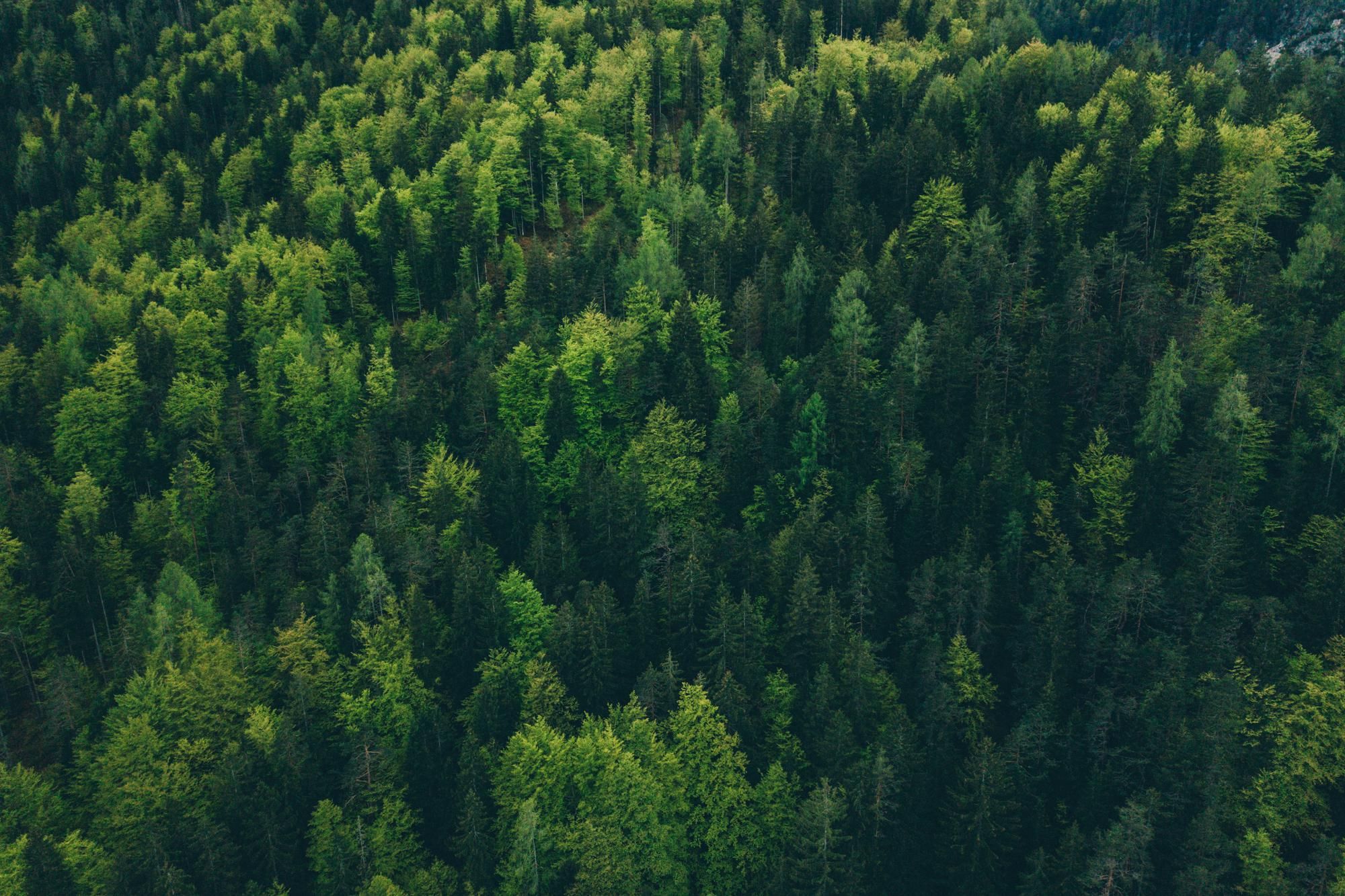 Take a look around, we have a new website!
In the coming period we will add more content to the website to play an even more significant role in the network of business alumni of the UT, students, and UT staff!
In the meantime, make sure to activate your account when you receive the activation link!